Sunday july 1, 12-16 at Art Lab Gnesta
During the event Tusen trädgårdar 2018 (Thousands of gardens) we are hosting a open Saqba-tomato-workshop. Welcome to participate and cultivate your own Saqba-tomato! Read more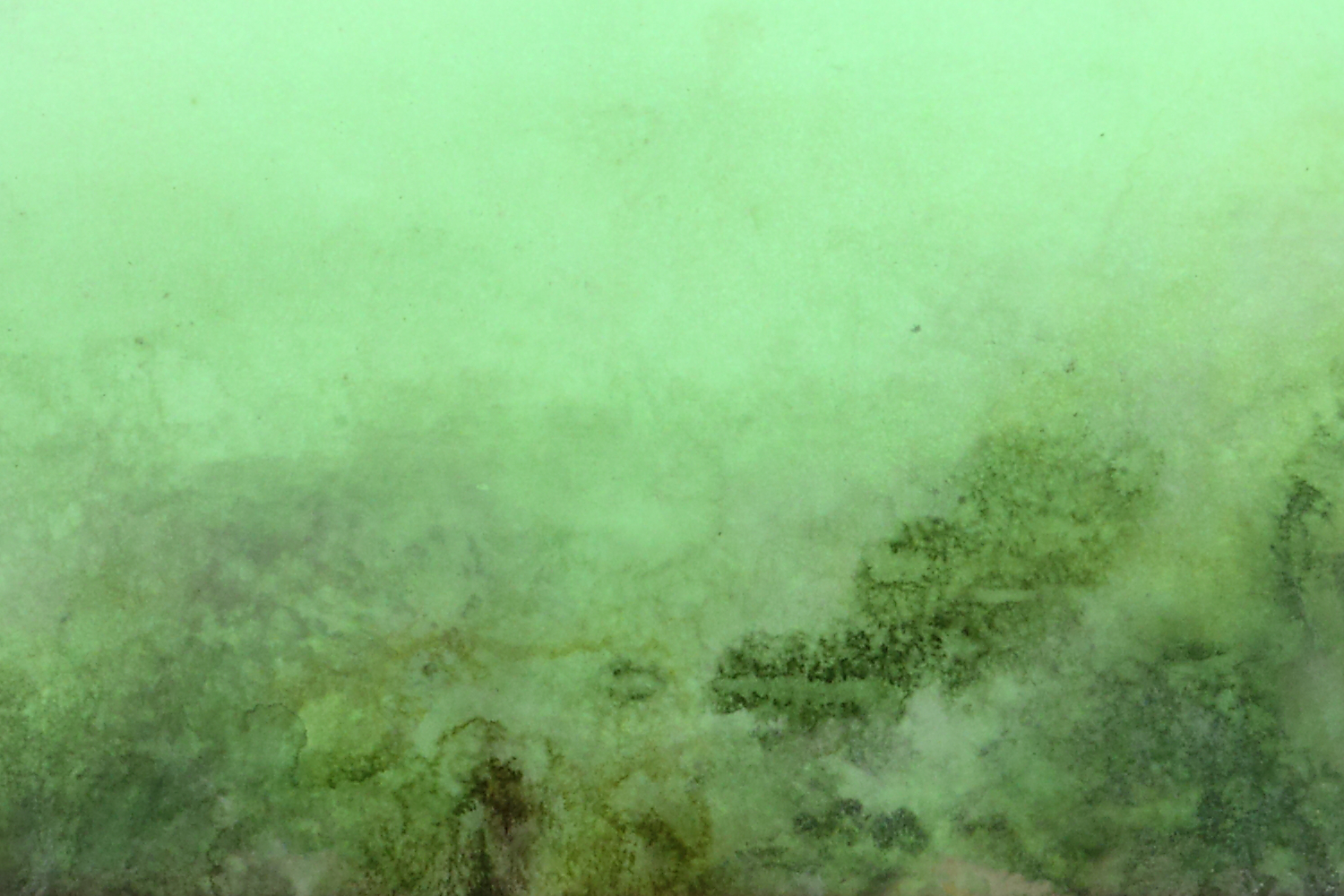 Alma Heikkilä, Gideonsson/Londré, Ada Kästel, Nancy Holt & Robert Smithson, Nisrine Boukhari, Katja Seitajoki & Tomas Björkdal

The exhibition Wet lands continues Art Lab Gnesta's investigation of the swamp to which we have devoted the recent years, together with artists, scientists and the young people of Gnesta. In this second edition of the Swamp Biennale - an exhibition that returns every two years - we present artworks that leads us into the moisture, the mud and the reed. Read more
The exhibition is open Fri-Sun 12-16.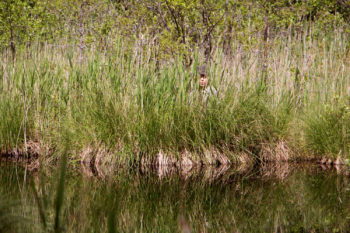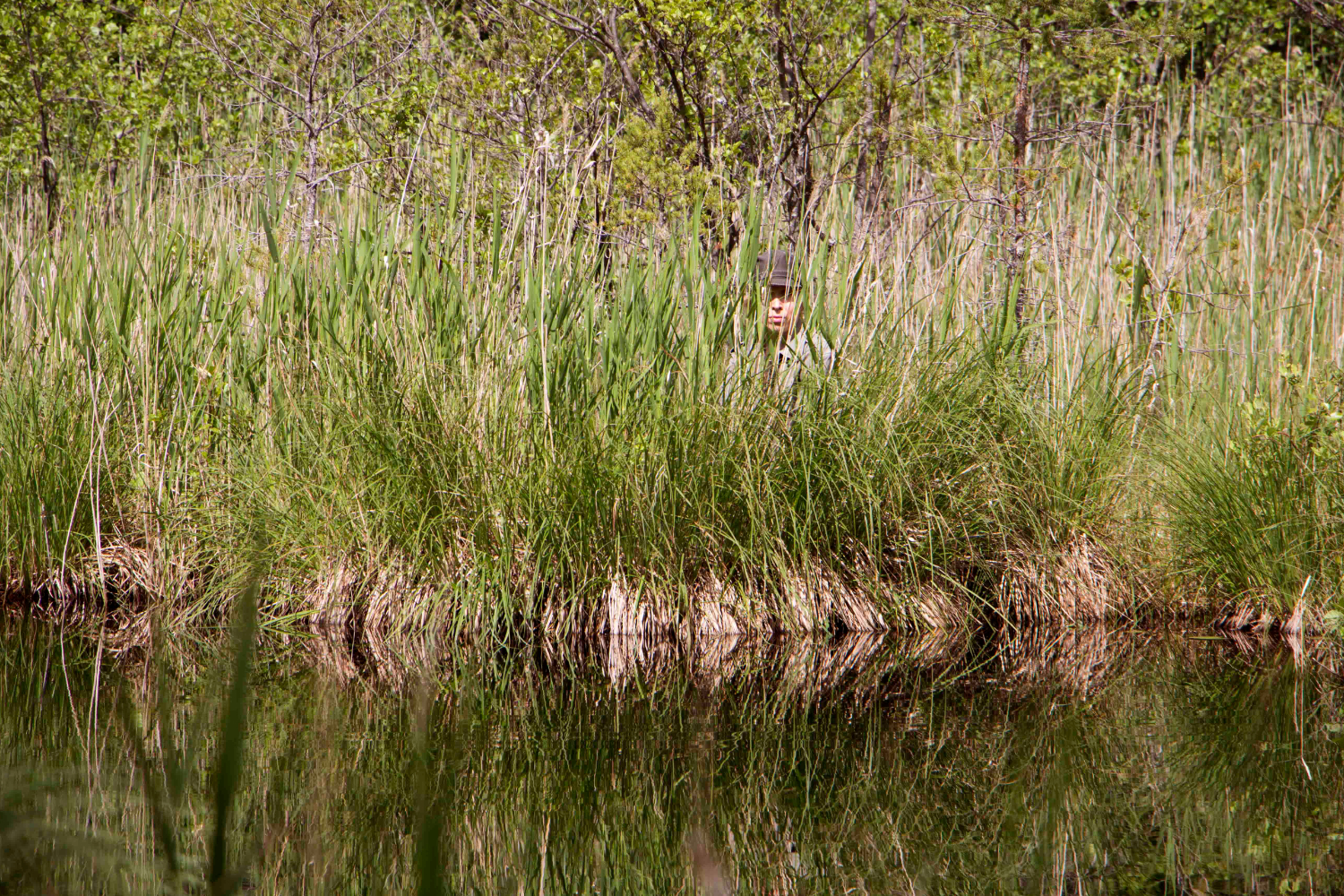 Performance presented at Marksjön
Sunday, August 26, at 13
By Katja Seitajoki and Tomas Björkdal

Swamp Cosmos is an interactive performance, a soundscape that bubbles of sour water, smells and the varying colors that take place in a wetland. By camouflaging in the swamp, the participant can explore the flora and fauna as well as all the mysterious sounds and movements of the swamp. Read more
The next exhibition?
An easy way to keep up-to-date about projects, exhibitions, courses and other activities that we arrange is to subscribe to our newsletter. (only avalable in Swedish)
---
Take creative pictures with the Laboscope
Scientist Sir David Brewster invented the kaleidoscope in 1816. Two hundred years later, Art Lab Gnesta is launching the Laboscope, a new instrument to create unique observations. More information
Download the app: